Donations During Coronavirus Outbreak
Updated 18 February 2021
We want to express our heartfelt thanks to all those who have supported #TeamDCH during the coronavirus pandemic - whether through donations or messages of kindness, it has made a vital difference.
Businesses have provided free accommodation and Personal Protective Equipment, staff have received endless gifts to brighten their days, from chocolate to hand cream, and wards have been decorated with children's colourful illustrations of rainbows.
More than £168,000 has also been raised through the Dorset County Hospital Charity's COVID-19 Appeal.
The pandemic has highlighted the true meaning and value of community spirit and we will be forever grateful to all those who have supported DCH and continue to do so as we work towards a new normal.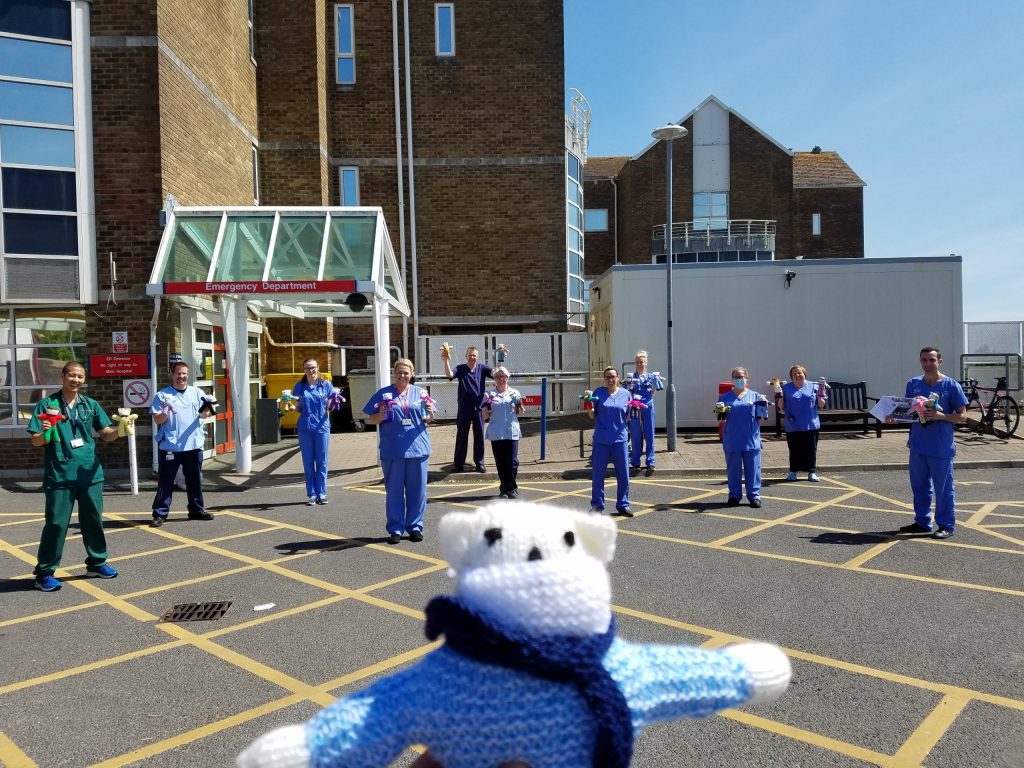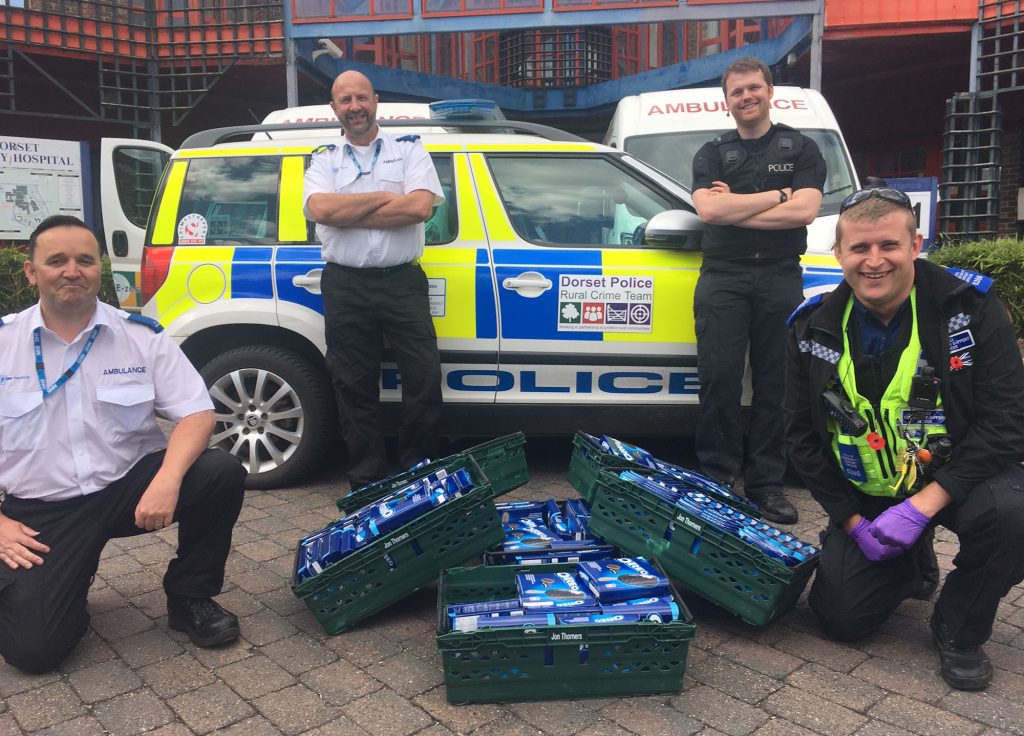 For anyone wishing to donate PPE or any medical equipment, please email supplies@dchft.nhs.uk to arrange a drop off.
For any other donations, please email jodi.hibbard@dchft.nhs.uk
Please note that we cannot accept perishable goods such as bread, fruit and vegetables or sandwiches; food that needs to be frozen or meals from restaurants and cafés.
The Trust cannot accept and must politely decline any food and drinks:
Which are not commercially produced i.e. anything home-made
Without an ingredients list
Requiring refrigeration or freezing
With a 'use by' date (these foods have a higher safety food risk
Which have exceeded their 'best before' date
With any damage to the packaging
Please note: A products 'use by' date is about safety, and a 'best before' date is about quality. For more information on the difference, visit https://www.food.gov.uk/safety-hygiene/best-before-and-use-by-dates
We appreciate that this might be disappointing to people who just want to help and we're very grateful for their kindness.
Unfortunately we are no longer able to accommodate these generous offers in order to minimise infection risk, protect the safety of our patients and staff and prioritise resources on where they are needed most.
Thank you for all your ongoing support at this challenging time.