Trainee Nursing Associates
Updated 13 September 2023
We are pleased to announce that we are looking to recruit Trainee Nursing Associates (TNAs).
This two-year apprenticeship programme is a great opportunity to gain hands-on experience in the Dorset Integrated Care System (ICS).
We are looking for passionate, caring individuals, who are committed to providing the best care for their patients and ready for career development.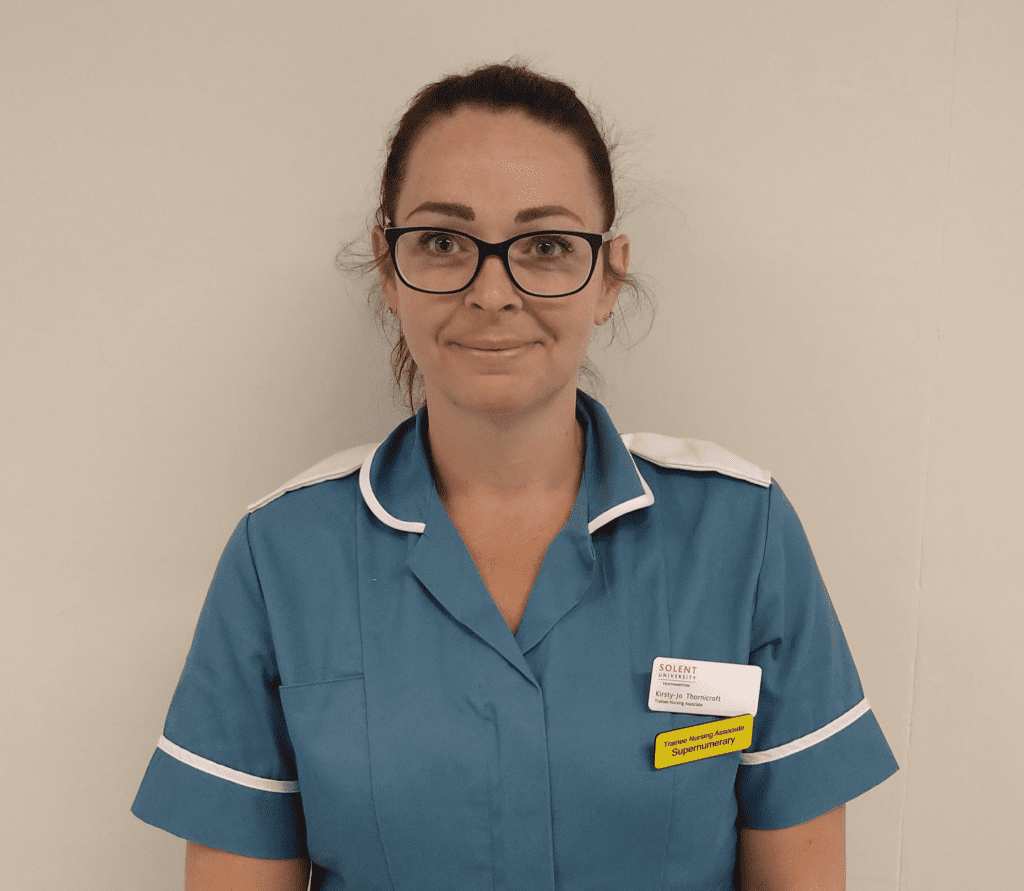 A Nursing Associate (NA) is a highly trained, nursing support role in England. The role was designed to bridge the 'gap' between Healthcare Support Workers (HCSWs) and Registered Nurses (RNs) to deliver hands-on, person-centred care.
You need to be caring, but also someone who can work independently and as part of a team, to deliver care, under the leadership and direction of a Registered Nurse (within employer defined parameters).
What to expect working as a TNA at Team DCH
During the two years of training, the TNA work in a range of clinical specialties and gain as much experience as possible with patient groups from both acute care and community care settings. They are supported in the workplace by a student dedicated Education Team and a university programme, delivered by Solent University.
Initial training takes place over two years and there is also the potential for further development once you successfully complete the Foundation Degree course and become fully registered with the Nursing and Midwifery Council.
What qualifications or experience do I need?
GCSEs Grade A-C (4-9) or equivalent Level 2 in Maths and English (and able to provide the certificates prior to interview)
Hold a level 2 qualification in health and social care or equivalent
Previous experience in a healthcare setting (with evidence of completion of the Care Certificate programme)