Join Team DCH
Updated 4 August 2022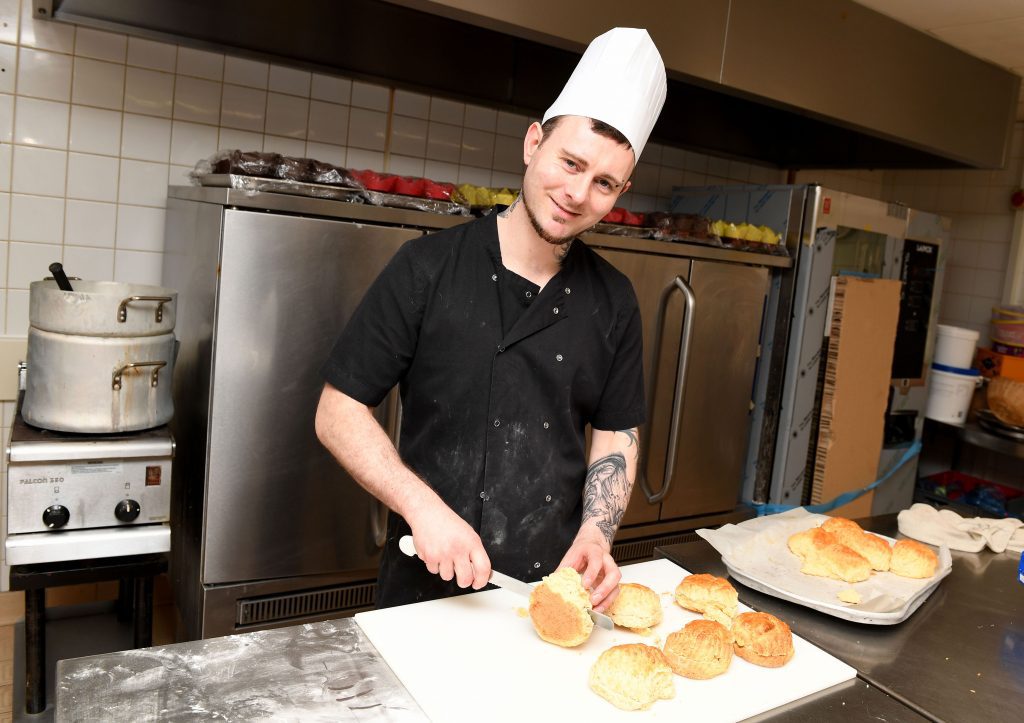 Find a role
Our busy, modern hospital provides a full range of district general services, including an emergency department, and links with satellite units in five community hospitals. Find your perfect role and join the DCH family.
Relocate
You have found the perfect role, but it means relocating to Dorset. It's a big decision, but one you won't regret.
Life in Dorset
With beautiful coast lines and plenty of attractions, you will love what life in Dorset has to offer.
New roles in our Emergency Department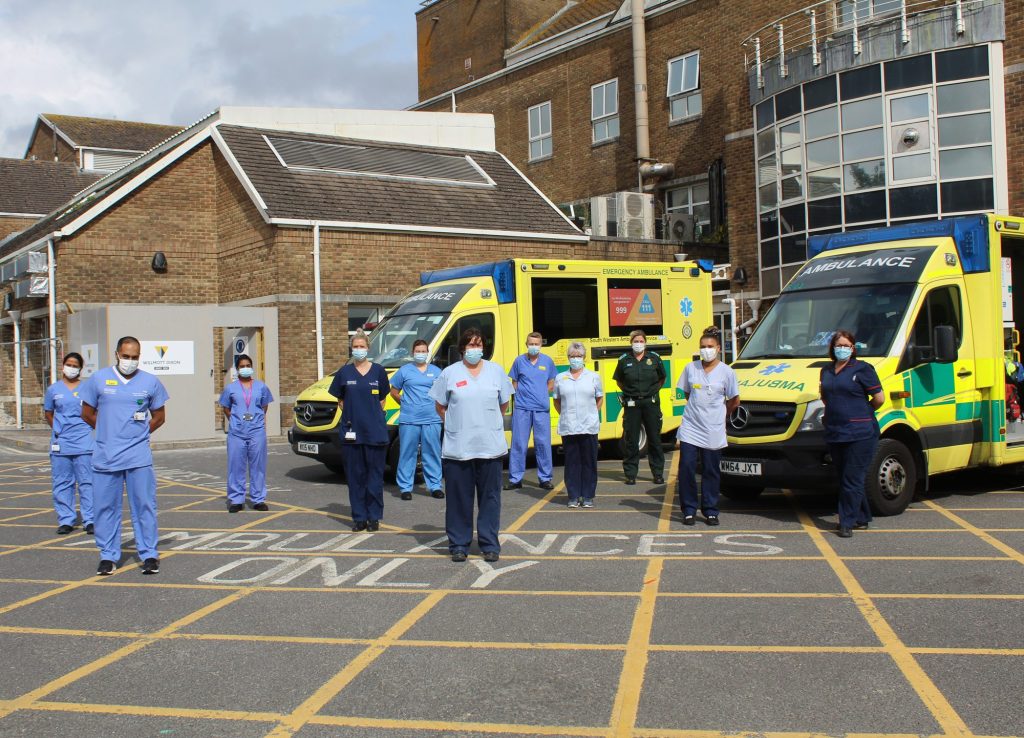 Our incredible team is growing, as is our department. We are looking for Staff Nurses and Healthcare Assistants to join us on this journey of expansion and growth.
With an amazing team atmosphere and great opportunities to progress your career, there are so many reasons to join us.