Patient Discharge Information
Updated 10 November 2023
Do you have a plan for getting you or your relative home from hospital?
Help us get patients who are ready for discharge home so our hospital beds are available for people who need them most urgently.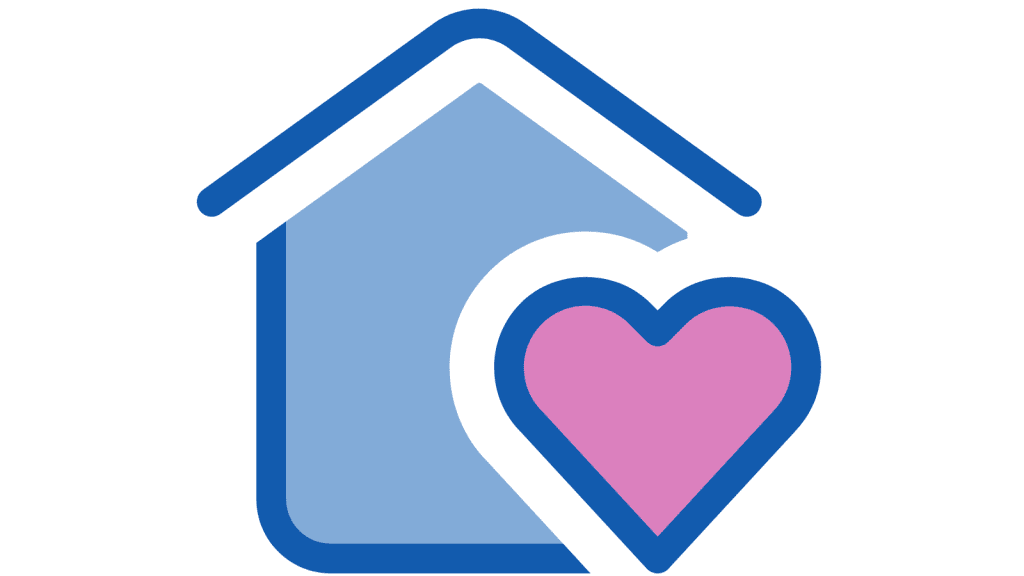 Most patients will continue to recover at home once they leave hospital. In fact, many patients need to leave hospital to be able to complete their recovery fully.
Staying in hospital for longer than necessary has a negative impact on how well patients recover.
Ensuring that patients are given the chance to continue their lives at home in a familiar environment is vital for their long-term health and wellbeing outcomes.
We are asking patients' families to help us get their loved ones home as quickly as possible by providing a little support to allow this to happen, so our inpatient beds are available for those who need them most for urgent care.
Think ahead about any changes that could be made at home, or any family and friends who might be able to help provide some temporary support.
Unfortunately, social care resources are very stretched in Dorset at the moment so we rely on families to make arrangements for relatives to leave hospital as soon as they are well enough for discharge.
If going straight home isn't appropriate, patients may be transferred to an alternative care setting within Dorset when they are ready to leave Dorset County Hospital (such as a community hospital or care home) to start their recovery while any ongoing care is arranged.
We must ensure hospital beds are available for those who need to be admitted for emergency treatment so it's vital that transfers happen as soon as it is safe to discharge the patient. Patients and their families will be informed at the earliest opportunity about any transfers of care to an alternative setting.
Please speak to the ward team if you need more information and respond quickly to any calls from us about your relative leaving hospital.
Help available to get your loved one home
Do you need help with:
Housing issues
Finances or benefits
Cost-of-living pressures
Cleaning
Gardening
Odd jobs
Shopping
Collecting prescriptions
Meal preparation
Form filling and paperwork
Advice and guidance
Or someone just to call or pop in to check they are ok. Local community and volunteer services are available at no cost:
Volunteer Centre Dorset
01305 231699
volunteer@volunteeringdorset.org.uk
Monday-Friday, 9am-5pm; Weekends, 12pm-4pm
Age UK
01305 269444
enquiries@ageuknswd.org.uk
Monday-Friday, 9am-5pm
First Point
0330 123 2550
fp.enquiries@theyoutrust.org.uk
Monday-Friday, 8.30am-5pm
You can find out more about support to live at home after being discharged from hospital on the Dorset Council website.