Council of Governors
Updated 15 July 2021
NHS Foundation Trusts are required to have a Council of Governors (CoG).
CoGs have specific statutory duties as follows:
Appoint and, if appropriate, remove the Chair.
Appoint and, if appropriate, remove the other NEDs.
Decide the remuneration and allowances and the other terms and conditions of office of the Chair and the other NEDs.
Approve the appointment of the Chief Executive.
Appoint and, if appropriate, remove the Trust's external auditors.
Receive the Trust's annual accounts, any report of the auditor on them, and the annual report.
Give views on the Trust's forward plans.
Approve (or not) any increase by 5% or more the proportion of the Trust's total income in any financial year attributable to activities other than the provision of goods and services for the purposes of the health service in England.
Hold the NEDs to account, individually and collectively, for the performance of the Board.
Approve (or not) any proposal for merger, acquisition, separation or dissolution.
Approve (or not) any significant transaction (as defined in the Trust's Constitution).
To represent the interests of FT members and the public as a whole.
Approve (jointly with the Board of Directors) any amendments to the Trust's Constitution.
Further key functions for Governors are to:
Act in the best interests of the Trust and adhere to its values and code of conduct.
Feedback information about the Trust, its vision and its performance, to the members or stakeholder organisations that either elected or appointed them.
Communicate with members and understand members' views.
Develop and review the FT Membership Strategy, ensuring representation and engagement levels are maintained and developed in line with strategy.
Meet the Governors
You can contact some Governors directly (details below). Alternatively please contact the Foundation Trust office on 01305 255419 or email foundation@dchft.nhs.uk and your request and details will be forwarded on.
Elected Public Governors
West Dorset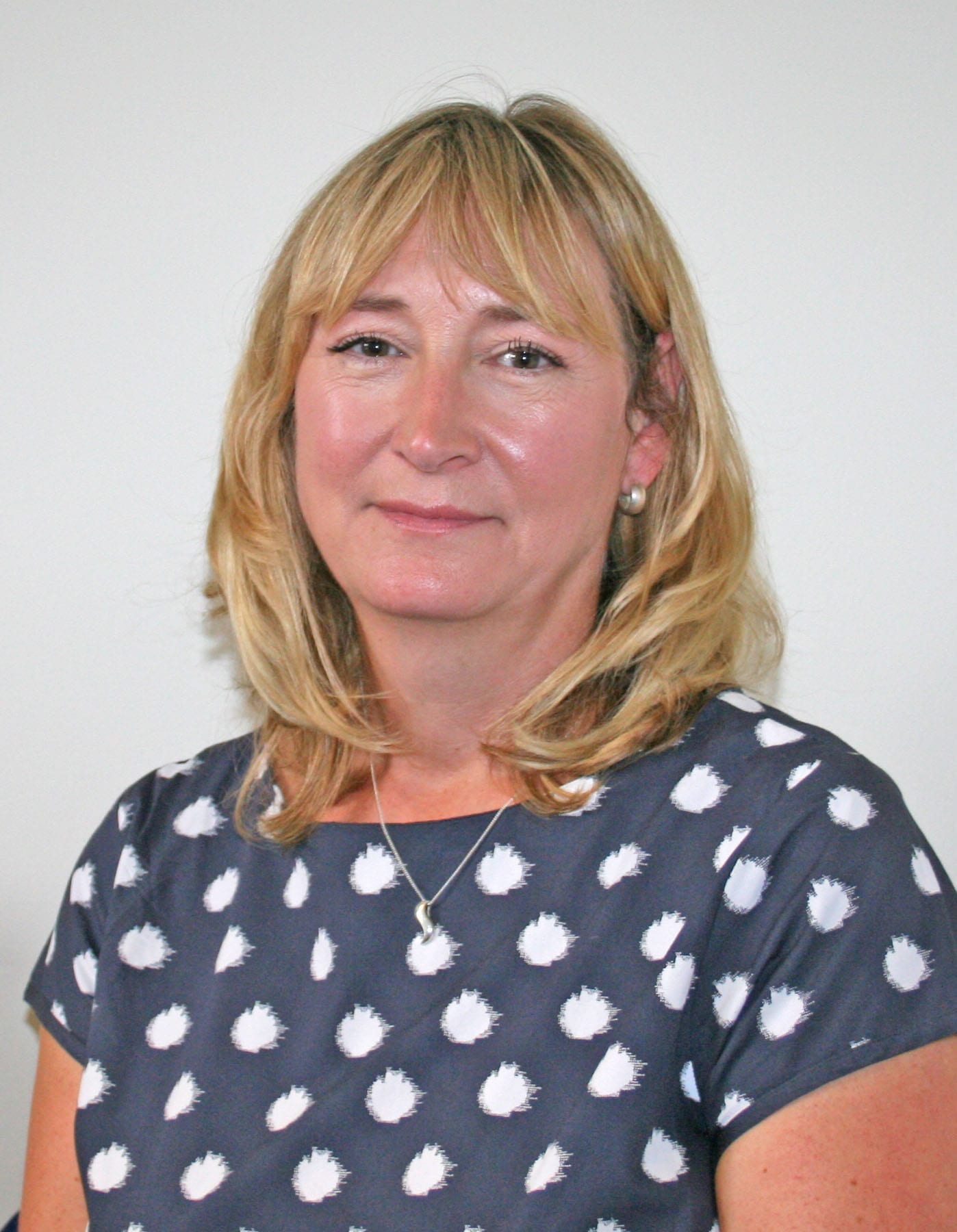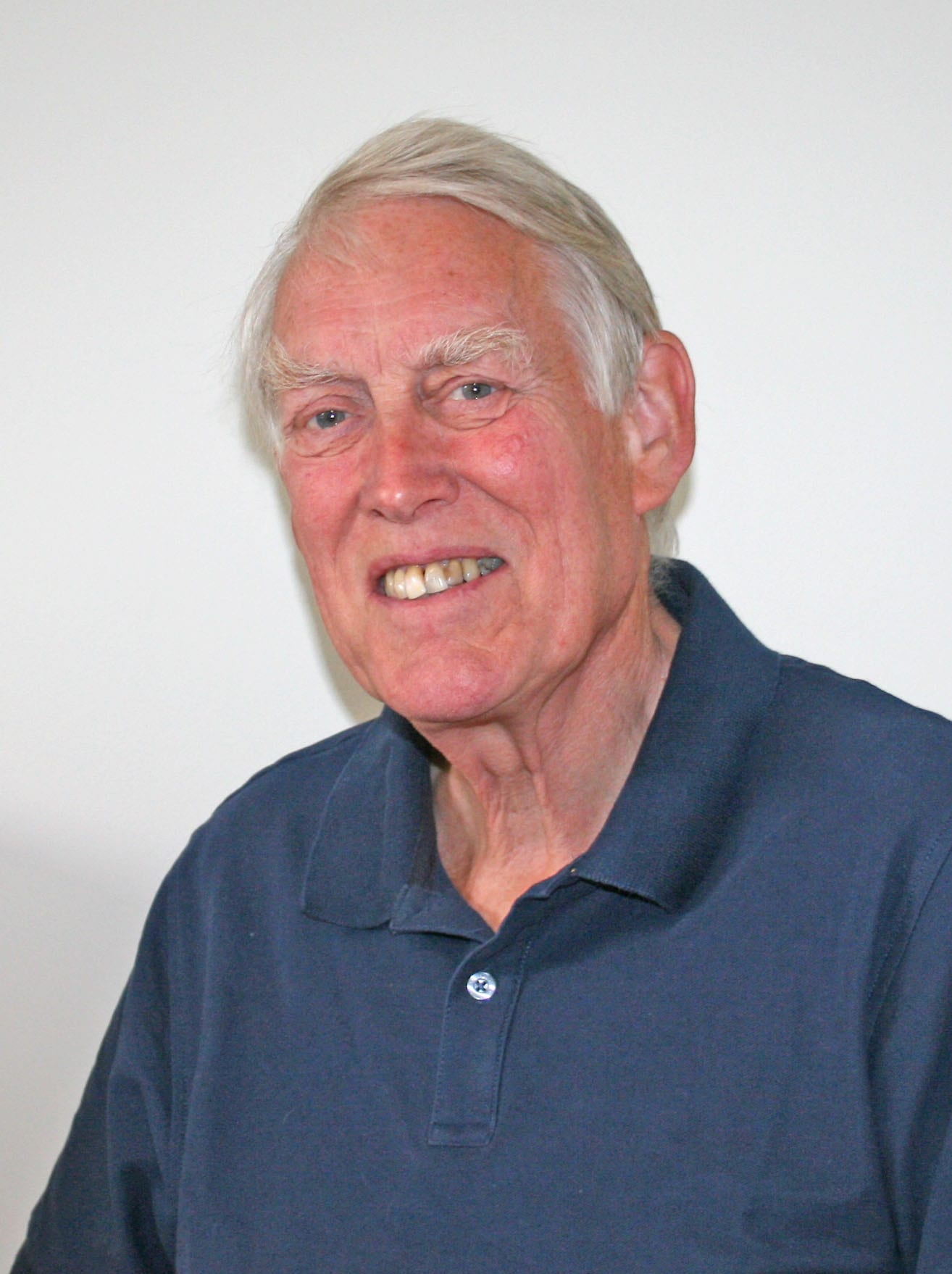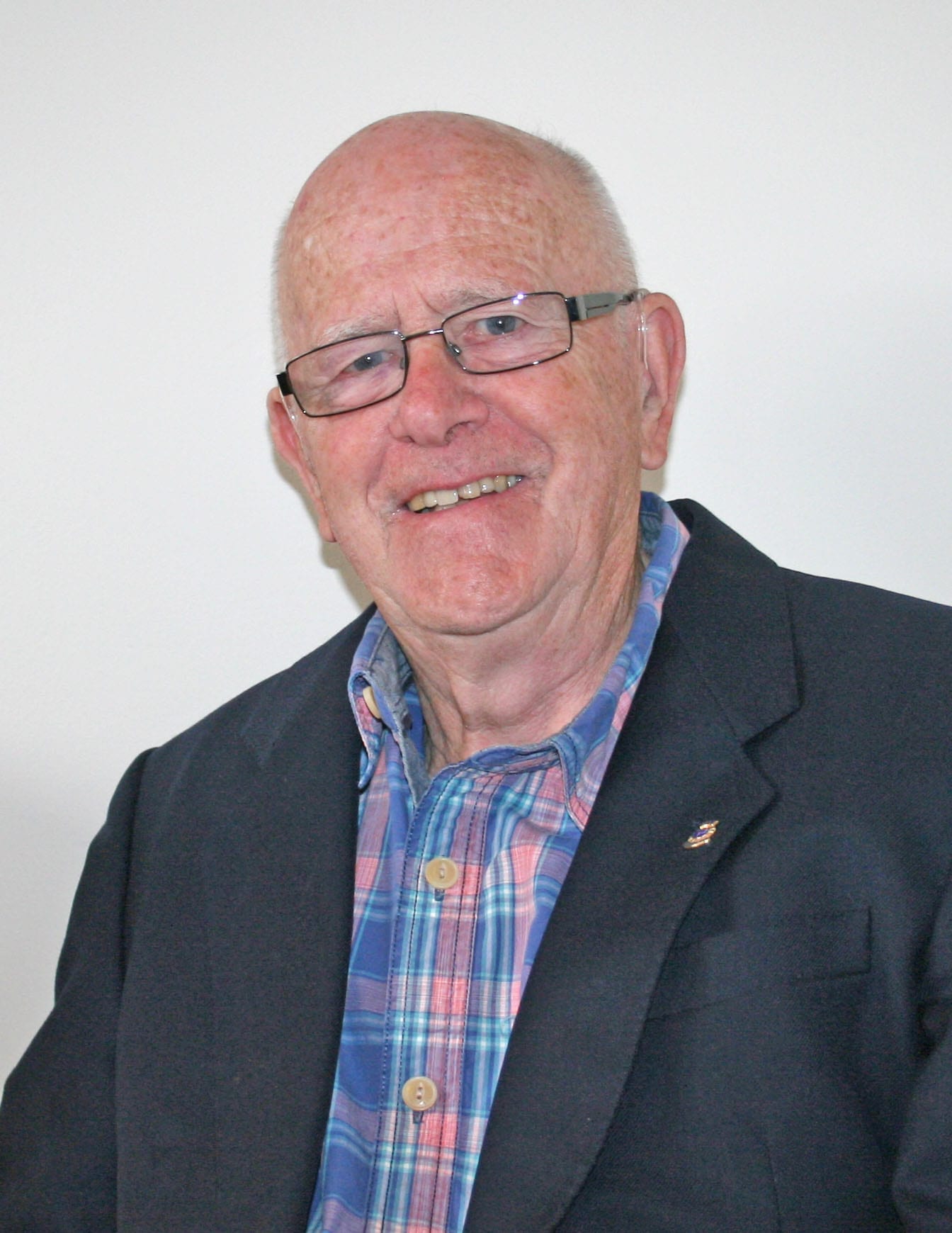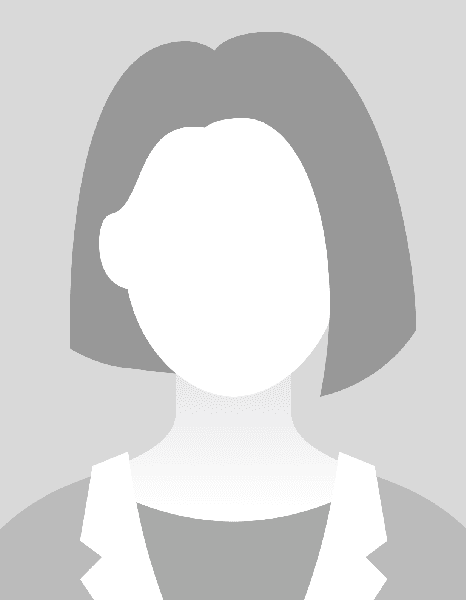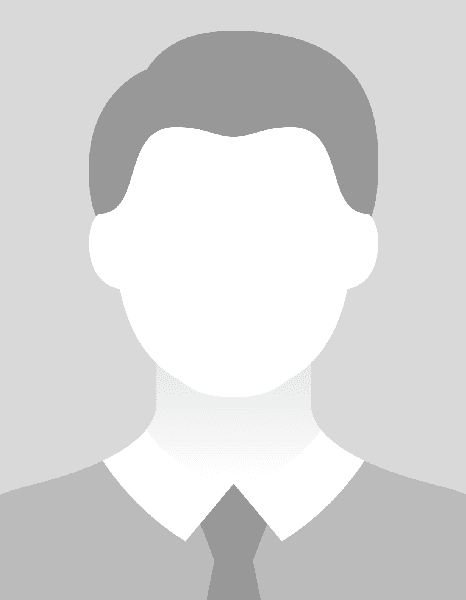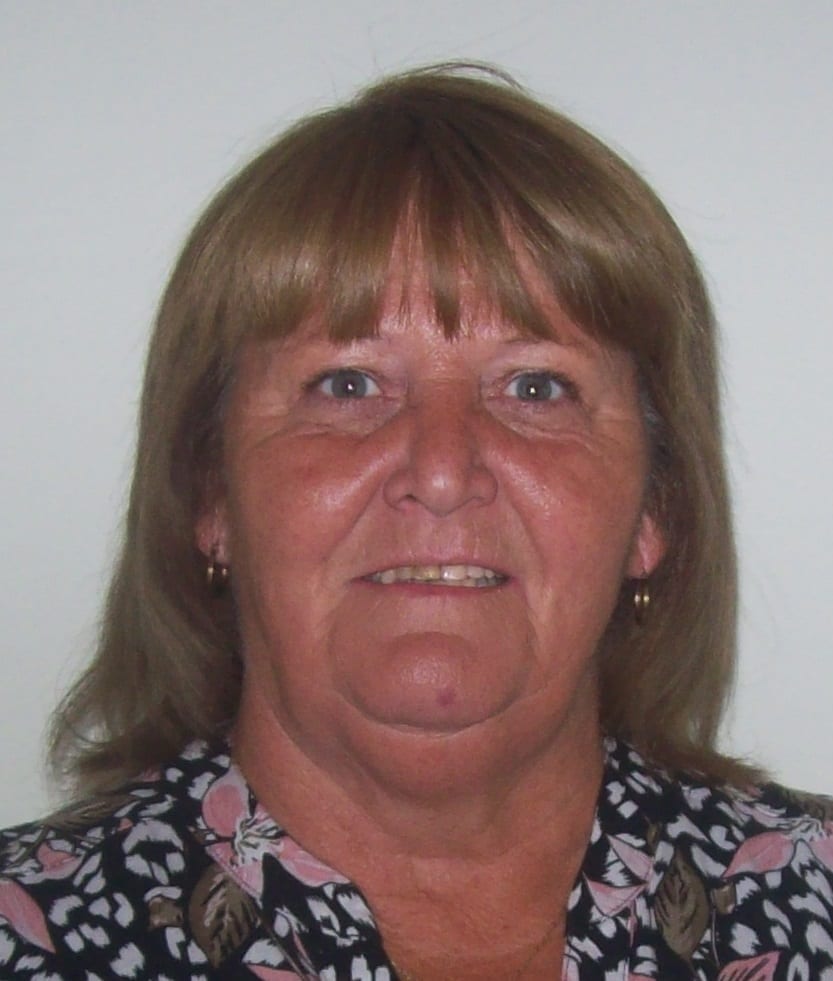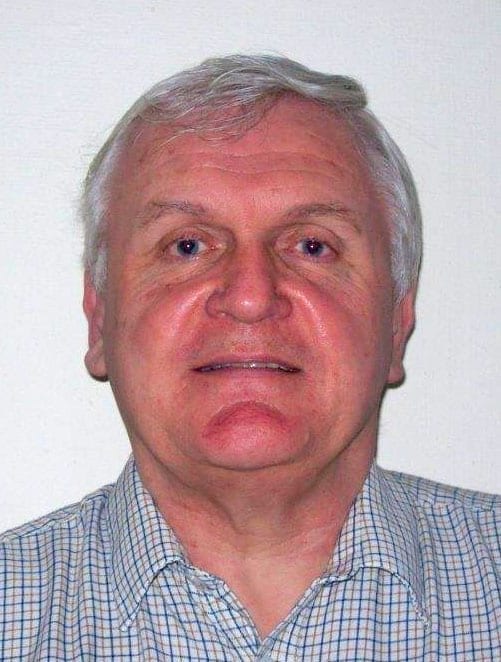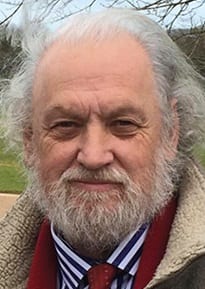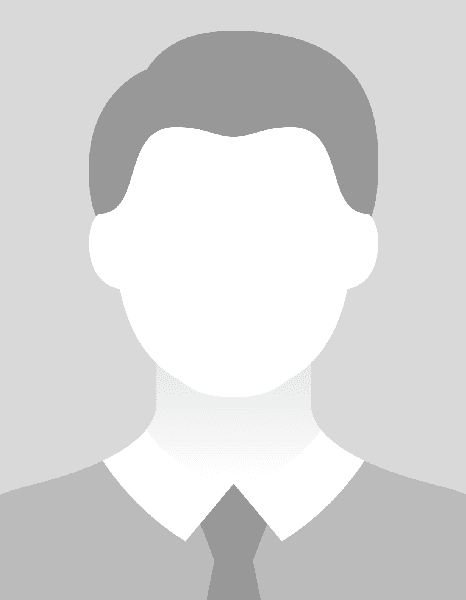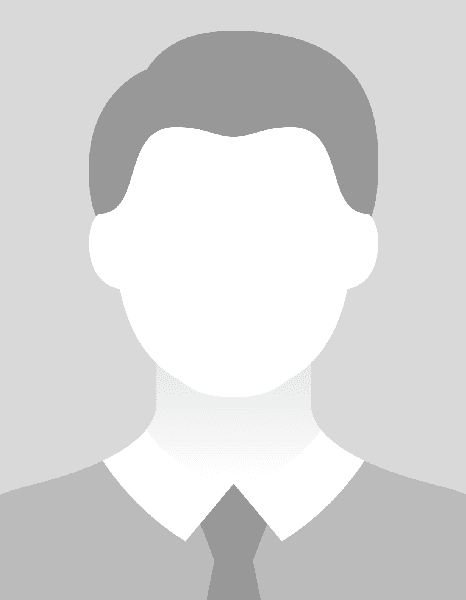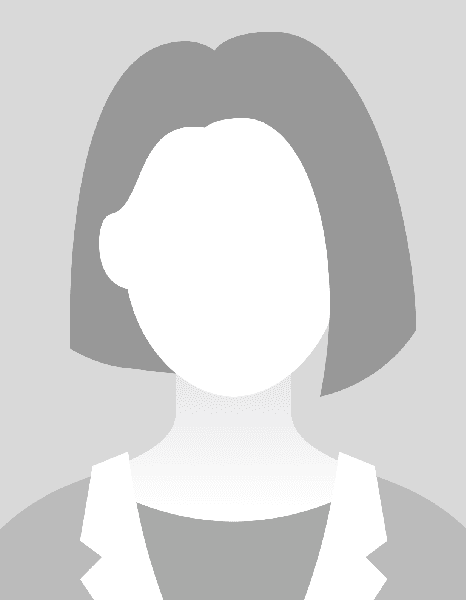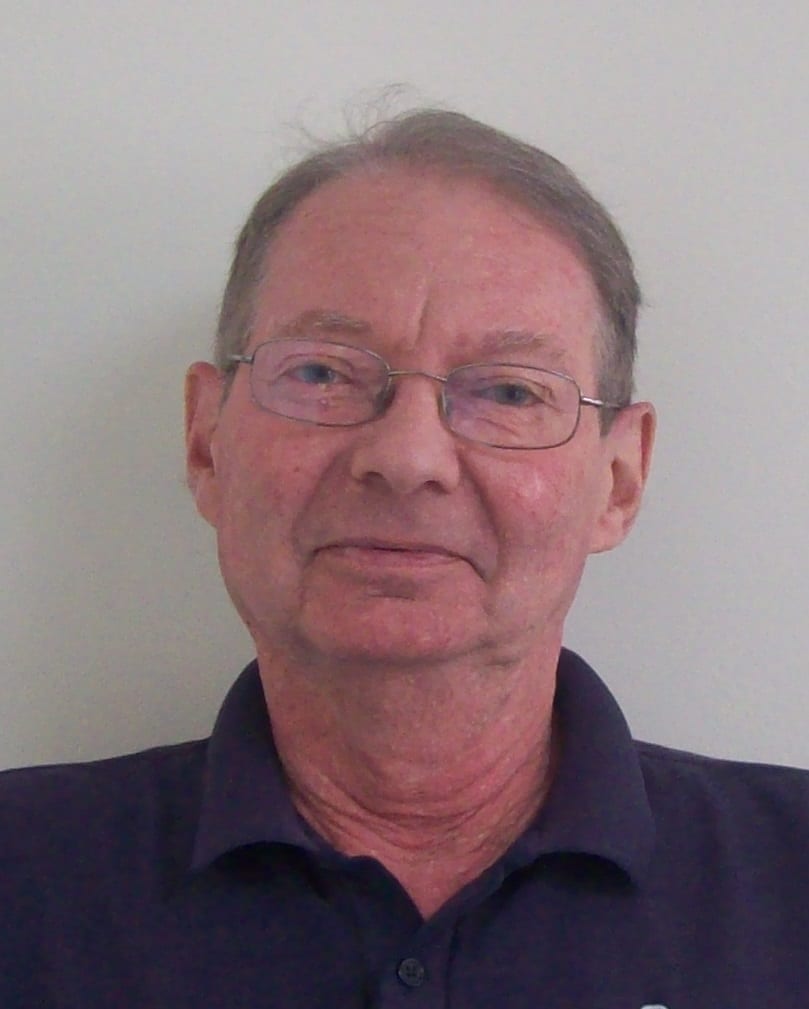 Appointed Governors
Annette Kent
Friends of Dorset County Hospital
Davina Smith
Weldmar Hospicecare Trust​​
Cllr Tony Alford
Dorset Council
Dave Thorp
Age UK