DCH's commitment to staff experience is making a positive impact in difficult times
Updated 20 May 2022
30 March 2022
It has been a tough two years at Dorset County Hospital (DCH) and staff remain under immense pressure as the Trust continues to deal with the impact of COVID-19 and recover services for our community.
DCH's commitment and focus on improving staff experience, health and wellbeing for all staff has never been more important and the positive impact of this work is reflected in the latest NHS National Staff Survey results.
The annual survey provides an important insight into the working environment and staff experiences within NHS trusts throughout the country.
DCH scored higher than the national average in all nine themes of the survey.
The survey was undertaken between September and December 2021 and a total of 1,517 DCH staff responded, representing 47% of the workforce.
For 2021, the survey themes were aligned to the NHS People Promise. There are seven People Promise themes, plus two additional themes: we are compassionate and inclusive; we are recognised and rewarded; we each have a voice that counts; we are safe and healthy; we are always learning; we work flexibly; we are a team; staff engagement and morale.
Positive results of the survey included 74% of staff said they are offered challenging work; 71% have opportunities to improve knowledge and skills and 57% felt supported to develop their potential.
Furthermore, 85% of staff said they enjoy working with their colleagues, 70% feel valued by their team and 66% feel a strong personal attachment to their team.
The survey also highlighted that 75% of staff think that the organisation respects individual differences (cultures, working styles, backgrounds, ideas, etc). This is 8% higher than the national comparator and an early indication of the positive impact our inclusion work at the Trust is having.
The pressure on the NHS is evident in the two additional themes of staff engagement and morale. The Trust equaled the national comparator with 21% of staff saying they find work emotionally exhausting and 16% saying they feel worn out at the end of their shift.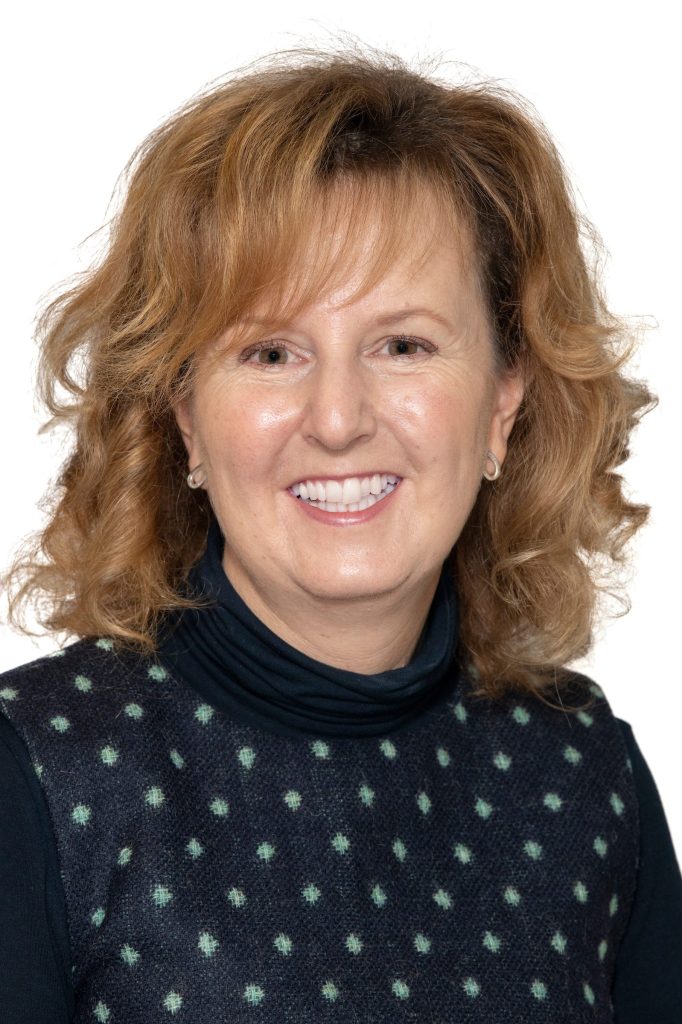 Chief People Officer at Dorset County Hospital Dawn Harvey said: "The past two years have been incredibly challenging for our staff and we can't underestimate the ongoing impact of the pandemic on staffing levels and staff health and wellbeing.
"Putting our people first to make DCH a great place to work and receive care is the foundation our Trust Strategy. A major focus for the hospital over the last 18 months has been on inclusion and wellbeing to ensure all staff have a positive experience at work, and this will continue this year.
"It is heartening to see survey answers relating to teamwork, kindness, equal opportunities and support for health and wellbeing ranking above the national trend.
"The survey also demonstrates improvements in the experience of disabled staff and those from minority ethnic groups, yet experience remains less positive than other groups of staff. We need to celebrate the progress made and remain focused on our improvement plans, working closely with our staff networks to deliver a great staff experience for all of Team DCH to support the delivery of outstanding care for the people of Dorset."
Click here to read the full survey results.