New Discharge Lounge
Updated 24 August 2023
We have secured £2millon from NHS England to help free up hospital beds by creating a new, larger discharge lounge facility for patients that are waiting for their medication or transport once they are medically fit to leave hospital.
We are installing a single-storey modular building that will be pre-made using modern methods of construction and then assembled on site. We are working with Premier Modular Limited, one of the UK's most experienced modular building suppliers.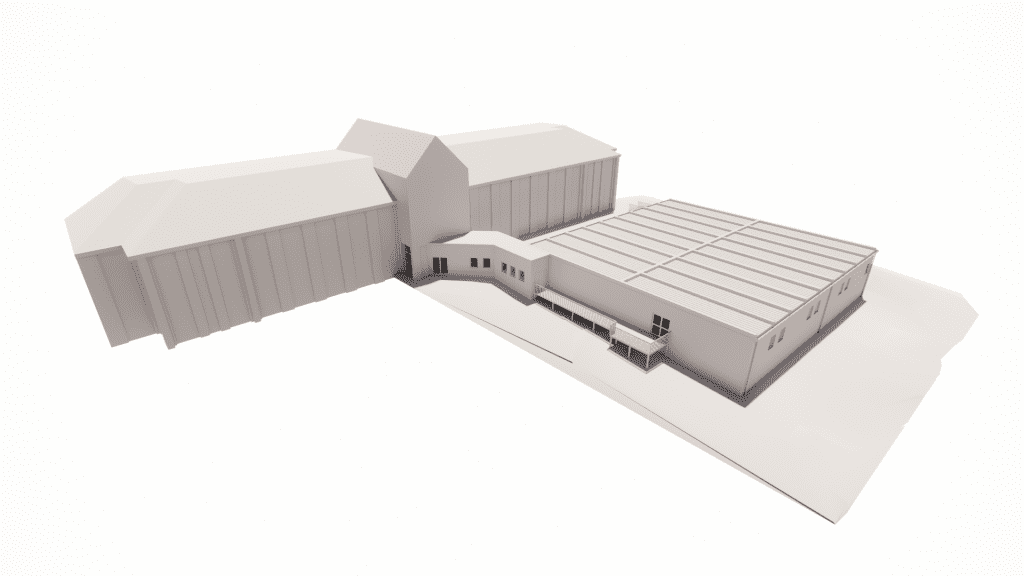 Instead of the one room that the Trust currently has, the new building will provide a much larger space for patients to stay while they wait to be discharged, freeing up beds in the meantime for patients that need to be admitted. The Trust has also used its own funds to add additional space for other hospital services. It will include a discharge lounge for 15 patients, 12 beds and four side rooms.
It is situated in the North Wing Entrance 2 Car Park, adjacent to Bridport Road.
Construction Updates
14 August 2023
The new Discharge Lounge building is now open.
Landscaping and road surfacing works are still being carried out around the outside of the new building, which will include dedicated parking bays for those collecting a patient from the Discharge Lounge.
In the meantime, patients, staff and visitors can access the new building via North Wing Entrance 1 and anyone collecting a patient should park in the drop-off area in between North Wing Entrance 1 and South Wing Entrance 1. Temporary parking bays have been assigned for those collecting patients waiting to be discharged.